If you are looking for an idea for a practical gift, the Galeria Katowicka gift card will be perfect! Not only is it easy to buy, but it also gives the recipient the opportunity to choose the shop where they will make the purchase.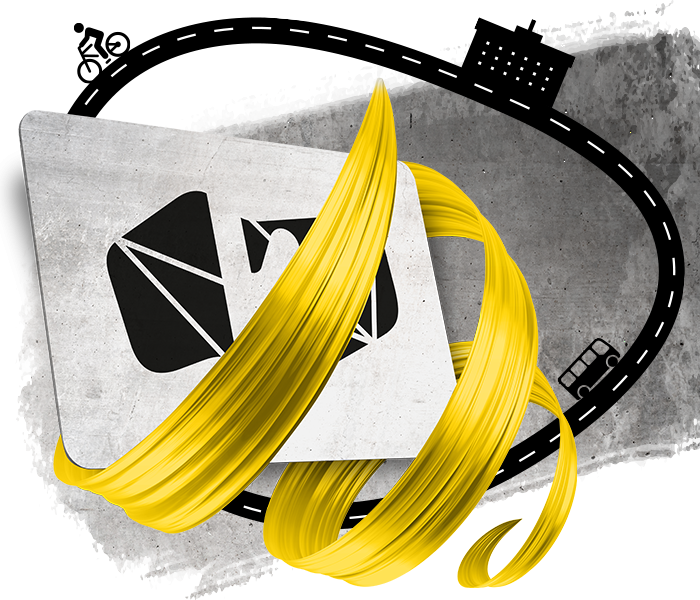 Galeria Katowicka Gift Card is a great idea for a present that gives the beneficiary a choice.
WHERE CAN YOU BUY THE CARD?
You can buy the card at the Information Desk or at galeriakatowicka.flex-e-card.pl.
frequently asked questions
Until when is the gift card valid?
The card is valid for one year from the time of purchase.
Can the card be recharged multiple times?
No, the card can only be recharged once.
How much can I recharge my card for?
For an amount not less than PLN 30 and not more than PLN 1000.
Where can I use the gift card?
In all Galeria Katowicka locations accepting Mastercard, with the exception of the IQOS shop, and in selected shopping islands: 3MK, Body Piercing, Crocks, Gempe, GOIA, Green Gadget, Happy Socks, Many Mornings, My Bizu, NeoNail, Semilac, Quick Nails, Telakces, Unikom, Wasabi Sushi To Go, Witaminka, Ice Dream, Wyjątkowy Prezent and Games 4 You.
If the funds available in my account are insufficient to make a purchase, can I pay the remaining amount in cash?
Yes, if the shop in question agrees to this.
What happens if I do not use the available funds after 365 days
Unused funds shall be forfeited.
How do I check my card balance?
To check the balance on your gift card, simply:

scan the QR code on the back of the card with your phone;
go to secure.emlconnect.com;
call: +48 22 490 69 23
go to the information desk in the gallery
How do I place an order for gift cards?
Payment can be made by card, cash or bank transfer.
In the case of payment by bank transfer, the order must be placed via the website: secure.emlconnect.com or the completed form must be sent to the following e-mail address: karta@flex-e-card.pl
If paying by card or cash, bring the form directly to the InfoPoint in Galeria Katowicka or fill it in on the spot and make the payment.
Once we have received confirmation of payment, we will prepare the gift cards and you will be informed when you can collect your cards.
If you wish to receive an accounting note, it will be sent to the email address you provided on the order form (up to 3 working days after payment).
For all other information about our gift cards, feel free to contact us through the Customer Service Centre: 22 490 69 23 from 9AM to 8PM, Monday to Sunday. You can find Gift Card Regulations here.