GALERIA
KATOWICKA
Galeria Katowicka is one of the most important retail facilities in over 2-million strong Katowice conurbation. The building itself is a modern and tastefully designed solid figure. It skilfully combines the extraordinary spirit created by the 16 cup-shaped pillar structures of the railway station with the latest trends in architectural art. The interior of the gallery, in black and white, is distinguished by lightness and elegance. Thanks to the restaurants and shops, the entrance to which leads directly from 3 Maja street and Maria and Lech Kaczyński square, the building fits harmoniously into its close surroundings. The retail space of Galeria Katowicka is a new fashion statement in the capital of Silesia.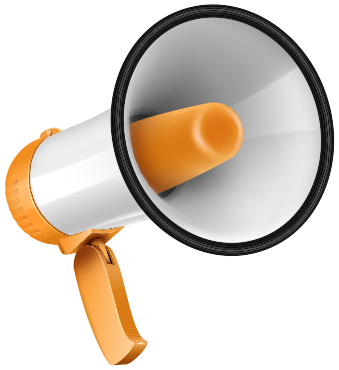 are you looking for your style?
Do you know that you can completely change your style with us? Our stylist, Agata Dominik, will advise you completely for free on how to choose the right styling for the occasion. Plus, a new hairstyle, makeup and fashionable look are ready!
In the heart of Katowice, you will learn about the latest fashion trends, learn how to combine jewelry and other accessories with your outfit.
WITH KATOCARD
YOU GET MORE
You can exchange your points for gift cards to pay for your next shopping in Galeria Katowicka.
You can also pick up other valuable prizes available in the Gallery, as well as prizes from cultural institutions in the city of Katowice.