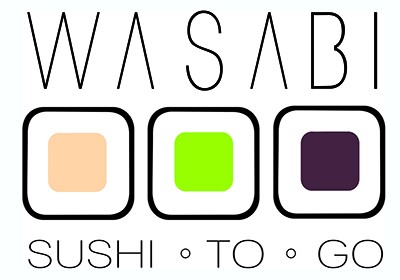 WASABI SUSHI TO GO stand ("island") is a place where you can buy ready-made sushi sets.
Sushi is prepared on a regular basis by experienced masters. There is a separate area at the stand for preparing sets.
Sets are sold for take away in a self-service system, in disposable packaging. Oriental cuisine products and semi-finished products can also be purchased at the stand. The motto of the sushi stand is that you can buy very good quality sushi, prepared by the chef on the fly, at very attractive prices.
Set prices start from PLN 9.99.
Opening hours
Monday-Friday: 9:00-21:00
Saturday: 9:00-21:00
Sunday: 10:00-20:00
No-trade Sunday: 11:00-20:00