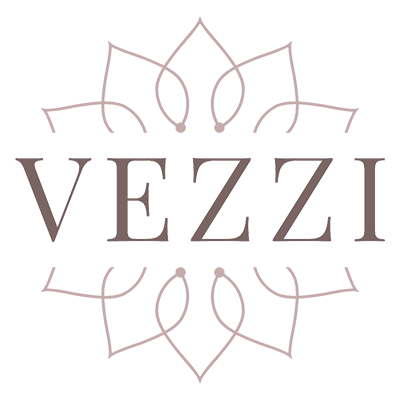 VEZZI jewelry is a Polish brand created with passion.
VEZZI is primarily in line with the latest trends in jewelry designs. The highest quality, careful workmanship at an attractive price – this is Vezzi's motto.
Our offer includes a rich collection of jewelry made of stainless steel covered with 14k gold, which will give you femininity and make you feel special. Necklaces, trendy bracelets, beautiful earrings in the most fashionable patterns, which are carefully selected in seasonal collections.
With Vezzi you will add style to any styling!
Opening hours
Monday-Friday: 9:00-21:00
Saturday: 9:00-21:00
Sunday: 10:00-20:00