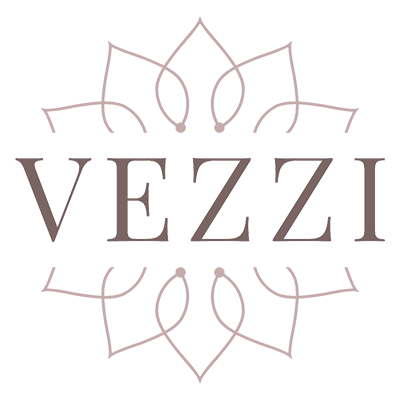 Biżuteria VEZZI to polska marka tworzona z pasją.
VEZZI to przede wszystkim zgodne z najnowszymi trendami wzory biżuterii. Najwyższa jakość, staranność wykonania w atrakcyjnej cenie – to motto przewodnie Vezzi.
W naszej ofercie znajduje się bogata kolekcja biżuterii ze stali szlachetnej pokrytej 14k złotek, która nada kobiecości i pozwoli poczuć się wyjątkowo. Naszyjniki, trendowe bransoletki, piękne kolczyki w najmodniejszych wzorach, które są starannie dobierane w sezonowe kolekcje.
Z Vezzi nadasz stylu każdej stylizacji!
Opening hours
Poniedziałek-Piątek: 9:00-21:00
Sobota: 9:00-21:00
Niedziela handlowa: 10:00-20:00