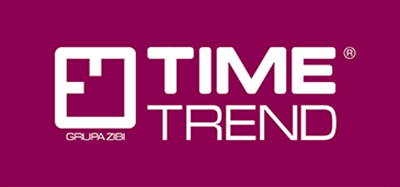 Our passion for watches has lasted since 1991. During this time we have achieved the position of a leading company in the watch sector on the Polish market. Time Trend salons belong to the Zibi Group, whose mission is to enhance the image and fulfil the dreams of our clients.
At Time Trend you'll find over 40 watch brands to suit all tastes. Fashion, sports, classic, children's and extravagant, everyday and special occasion watches. Visit us and choose something special for yourself!
See you in the Time Trend showroom!
Opening hours
Monday-Friday: 9:00-21:00
Saturday: 9:00-21:00
Sunday: 10:00-20:00