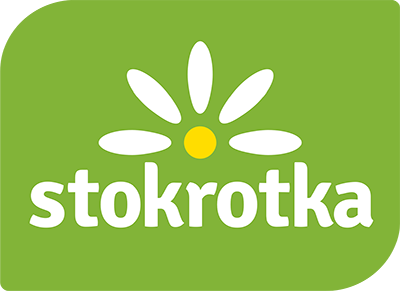 Stokrotka is the owner of a chain of supermarkets located throughout the country. Our shops guarantee attractive prices and convenient shopping. We strive to make shopping at Stokrotka a real pleasure. We provide our customers with high quality and wide selection of products and daily deliveries of fresh assortment.
In Stokrotka you will find products from both national and regional manufacturers. We place particular emphasis on the freshness and quality of products at our meat and fruit and vegetable stands. We make sure that our meats, cold cuts and cheeses, as well as fruit and vegetables, are tasty and healthy. Our advantage is also fresh bread – baked in local bakeries, available all day and always fresh.
Stokrotka. Shopping as easy as pie.
Opening hours
Monday-Friday: 9:00-21:00
Saturday: 9:00-21:00
Sunday: 10:00-20:00