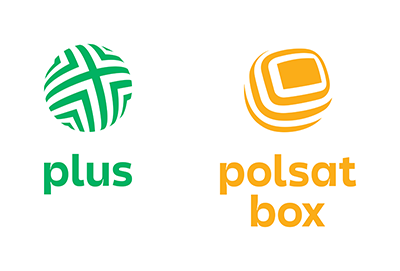 Welcome to the shared point of sale of Plus and Cyfrowy Polsat!
We offer comprehensive services for home, individual and business customers:
pay TV in satellite technology, OTT Internet technology and IPTV cable technology;
mobile telephony and mobile data transmission services;
access to the state-of-the-art Internet in 5G technology and high-speed LTE Internet, as well as fixed-line Internet in fibre-optic technologies.
In addition, we offer our Customers a unique Home Savings Programme – smartDOM, which allows to obtain discounts for combining services of Plus and Cyfrowy Polsat. The smartDOM programme also enables customers to purchase additional services at attractive prices, such as electricity, gas, insurance or take advantage of the ESOLEO photovoltaic installation offer.
We offer our services through comprehensively trained Customer Advisors. We also provide advice and professional assistance in the use of our equipment and multimedia services.
Come and see for yourself!
Ask your advisor about current offers available at the point of sale.
Opening hours
Monday-Friday: 9:00-21:00
Saturday: 9:00-21:00
Sunday: 10:00-20:00