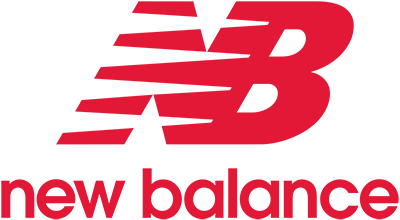 New Balance is an American and one of the oldest sports brands in the world, specialising primarily in running shoes. Its history dates back to 1906 and from the very beginning, its main goal and challenge was to produce footwear that fits perfectly to the foot. A characteristic feature of New Balance shoes, distinguishing them from products offered by other brands, is the diversity of its profiles and widths. New Balance is a comprehensive offer of footwear, textiles and sports, but also lifestyle accessories. The brand combines innovative technologies and systems used in footwear and sportswear, and original style referring to the American retro in lifestyle items.
The space of designed original New Balance stores, which are appearing more and more in the biggest Polish cities, is divided into two characteristic parts: classic with an extensive space for shoes and street wear, at the end of which there is always a VIP space, a special section for icons from our factory in England and the States, models that are hand-made of the highest quality materials from limited editions exclusively for connoisseurs, and performance for running products with highly advanced technologies.
All these factors make New Balance in recent years the most desired fashion brand in the space of urban, independent style.
Opening hours
Monday-Friday: 9:00-21:00
Saturday: 9:00-21:00
Sunday: 10:00-20:00