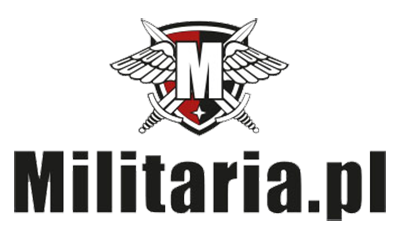 The offer includes several thousand products dedicated to outdoor enthusiasts. The range available at Militaria.pl is also a source of inspiration for useful, yet original men's gifts.
The shooting assortment – air guns, bows, paintball or air soft guns is dedicated to people who want to relax, rest and have fun. A wide range of outdoor equipment useful in the field, such as binoculars, torches, knives and multitools will allow you to prepare not only for a weekend trip out of town, but will also be useful in everyday life.
For those who want to feel safe, a wide selection of self-defence products is dedicated. A comprehensive offer is complemented by branded fashionable military and technical clothing, specialist footwear, as well as tourist and survival accessories. The whole assortment is available without any permit.
Opening hours
Monday-Friday: 9:00-21:00
Saturday: 9:00-21:00
Sunday: 10:00-20:00