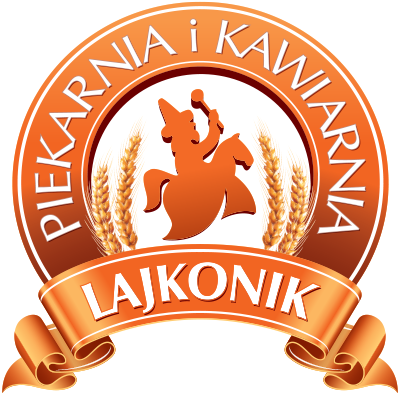 Lajkonik Bakery and Café is a unique place that smells of fresh bread and aromatic coffee.
Every day we care about the highest quality of our products. We use natural ingredients that affect the traditional taste. Here everyone will find something for themselves – from a wide breakfast offer to sweet desserts.
It is a place where you can relax, meet friends or work with your laptop.
The Lajkonik Café is famous for its aromatic coffees and teas, delicious sweets and savory snacks. The menu includes traditional Krakow bagels, sweet buns and cakes, fresh sandwiches, prepared on site every day, hot snacks, fruit cocktails and lemonades.
Make yourself comfortable and taste our delicacies. Let yourself be surprised by the unique taste and warm atmosphere.
Let's meet in Lajkonik in Katowice (Galeria Katowicka)!
Opening hours
Monday-Saturday: 8:00-21:00