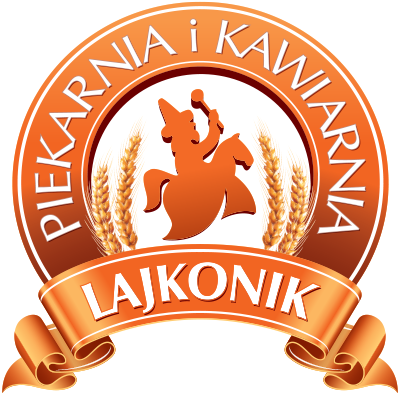 Lajkonik Piekarnia i Kawiarnia to wyjątkowe miejsce, w którym pachnie świeżym pieczywem i aromatyczną kawą.
Każdego dnia dbamy o najwyższą jakość naszych produktów. Wykorzystujemy naturalne składniki, które wpływają na tradycyjny smak. Tutaj każdy znajdzie coś dla siebie – począwszy od szerokiej oferty śniadaniowej po słodkie desery.
To miejsce, w którym można odpocząć, spotkać się ze znajomymi, czy też popracować z laptopem.
Kawiarnia Lajkonik słynie z aromatycznych kaw i herbat, wyśmienitych słodkości oraz smacznych przekąsek na słono. W menu znajdują się tradycyjne krakowskie bajgle, słodkie drożdżówki i ciasta, świeże kanapki, przygotowywane na miejscu każdego dnia, przekąski na ciepło, owocowe koktajle i lemoniady.
Rozgość się i skosztuj naszych smakołyków. Daj się zaskoczyć niepowtarzalnym smakiem i ciepłą atmosferą.
Spotkajmy się w Lajkoniku w Katowicach (Galeria Katowicka)!
Opening hours
Poniedziałek-Sobota: 8:00-21:00