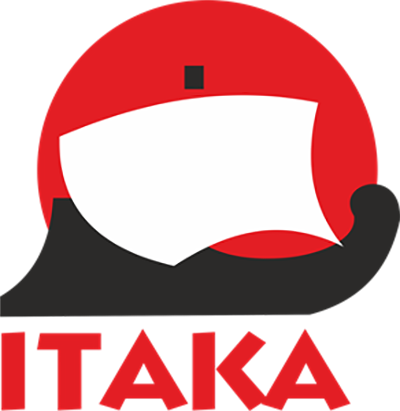 And…THIS world is beautiful!
32 years on the market
ITAKA was established in 1989 in Opole and since 2012 it has been the no. 1 travel agency in Poland. During that time we have sent almost 8 million clients on holiday. From the very beginning we have been passionate about travelling and showing the world to others. We were the first to discover countries that had never before been offered by Polish tour operators. We opened more than 170 showrooms. We bought Čedoka – the most recognisable travel agency in the Czech Republic. We have established our own incoming offices in several countries to ensure high quality service at every stage of your trip.
Opening hours
Monday-Friday: 9:00-21:00
Saturday: 9:00-21:00
Sunday: 10:00-20:00