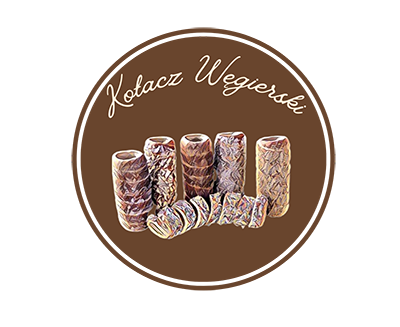 Our offer includes Hungarian Kołacz – a delicacy delivered from freshly made dough and baked on a beech rolling pin in the British version. It tastes best with vanilla, cinnamon or covered in chocolate. Characterized by:
– Crispy crust, soft center – perfect harmony.
– Melting fillings, from classic cinnamon to chocolate.
– Freshness and tradition in every bite
Opening hours
Monday-Friday: 9:00-21:00
Saturday: 9:00-21:00
Sunday: 10:00-20:00