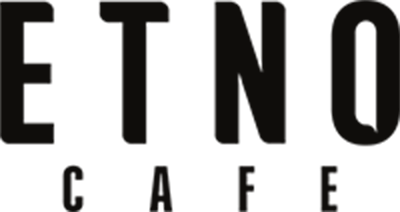 Etno Cafe in Galeria Katowicka, the heart of which is an artisanal coffee roastery in Wrocław.
A café is just coffee, cake and a soft couch? Etno Cafe is something more. Meet the café at the heart of which is its own artisanal coffee roasting room. Etno Cafe is a return to the roots, to taking care of the product from the beginning to the end of the process. What does that mean? Roasters of Etno Cafe roastery select the plantation, import green beans and roast them in the Wroclaw roastery. If you ask a roaster, they'll tell you that it's… an artisanal roasting process, a master magic to extract the original potential from the beans.
Baristas in love with coffee, with a full grinder of freshly roasted beans waiting to serve you your first coffee, the one for breakfast, the one for lunch salad, for a great cake and the evening one to squeeze the last drop out of the day.
Will you come? See you at the Etno Cafe.
Opening hours
Monday-Friday: 9:00-21:00
Saturday: 9:00-21:00
Sunday: 10:00-20:00
No-trade Sunday: 11:00-20:00