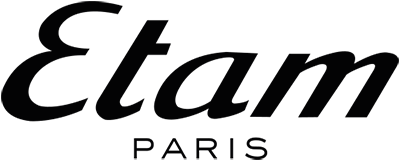 Etam is the strength and delicacy of French lingerie. Over 100 years of experience in fashion, design made in France, technology and innovation.
Etam's mission is to empower women to be themselves, free in spirit and body.
The brand offers: day and night underwear, swimwear, beachwear, accessories, tights, leggings and sportswear. Customers can take advantage of professional bra fitting carried out by experienced consultants.
The full product range is also available online at www.etam.pl
Opening hours
Monday-Friday: 9:00-21:00
Saturday: 9:00-21:00
Sunday: 10:00-20:00