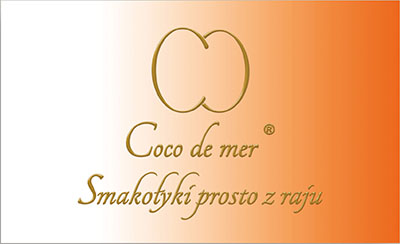 Our brand comes from traveling around exotic countries. It was from Seychelles that we brought an exotic nut called Coco de mer, which inspired us to create a brand with the same name.
Our products refer to the uniqueness of the name, and their wide selection in categories such as fruits and nuts in chocolate or nuts in honey and caramel evoke a special symphony of flavors.
Coco de mer sweets are hand-made with ritual care, which is why their availability is limited and can only be purchased in the best shopping centers.
We invite you to the Coco de mer confectionery in Katowice!
Opening hours
Monday-Friday: 9:00-21:00
Saturday: 9:00-21:00
Sunday: 10:00-20:00