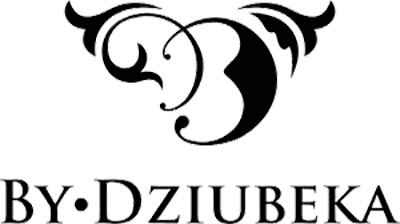 The Polish jewellery brand, founded in Tychy by Anna Dziubek, has opened its showroom in Galeria Katowicka.
In By Dziubeka you will find original jewellery, referring to the latest trends from the capitals of the fashion world.
In over twenty collections you will find bracelets, necklaces, earrings and rings designed with women and their needs in mind.
The strength of the brand lies in its diversity and the enormous potential of combining individual models from different lines and the spectacular effects that can be achieved in this way.
Opening hours
Monday-Friday: 9:00-21:00
Saturday: 9:00-21:00
Sunday: 10:00-20:00