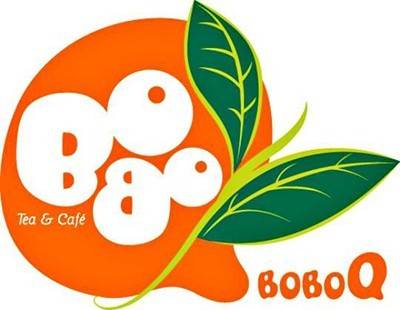 Looking for a super novelty drink, something to positively sweeten and refresh you? Or maybe a drink alone is not enough? Don't worry… we have a super novelty for you! Known in many countries BoBoQ bubble tea finally arrived to Poland! It is already loved all over the world! And you will love it too!
This wonderfully refreshing drink from the Far East, according to its original recipe, is made from natural ingredients on the basis of elite teas with the addition of natural fruit juices.
BoBoQ is above all an impressive choice of flavours and ingredients. The uniqueness of BoBoQ products lies in the exceptional taste of traditional hot or cold teas, or yoghurt and milk drinks, combined with delicious and juicy tapioca balls. This wonderful patent is exclusive to our brand, and once you have tried it, you will certainly want to try it again.
BoBoQ is a lifestyle that you get hooked on from the first time you try it! It's also a fantastic way to keep your customers happy by letting them choose their own ingredients (toppings) for each drink. Choose from delicious tapioca balls, filled with fruit juice, or delicious and juicy jellies.
Opening hours
Monday-Friday: 9:00-21:00
Saturday: 9:00-21:00
Sunday: 10:00-20:00
No-trade Sunday: 11:00-20:00